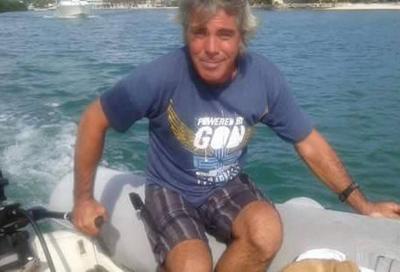 48 year old Paul Thomas Murray lived on board a boat in Boot Key Harbor. Detectives say he was last seen on June 16, 2016 by friends. Investigations indicate he was planning to help a man named Donny Vanaria move his sailboat from Robbie's Marina on Stock Island to Boot Key Harbor in Marathon. The sailboat, called the "Hornet" was found grounded on some rocks near Robbie's Marine. No one was on board. Witnesses say Vanaria left town shortly afterward. Detectives have not been able to locate Vanaria to interview him about what may have happened.
Since that time, detectives say they have not found anyone who has seen or heard from Murray. There has been no activity on his bank accounts or social media accounts. He has not been in contact with any family members, including his children.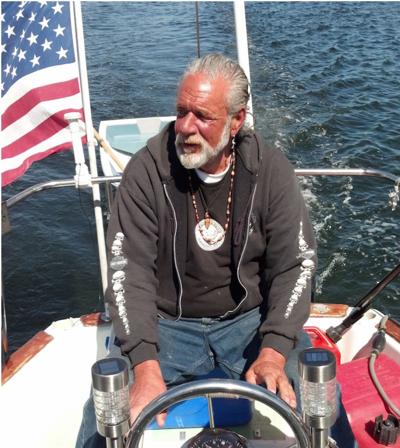 A Marathon man whose daughter reported him missing in September of last year is still missing. Detectives say anyone with information should call them.
The daughter of the missing man, Albert Bosco, called the Sheriff's Office in September. She told investigators she believed her father had been missing since June of 2016. She said she has been unable to find any family or friends who had heard from him since then. Bosco would be 72 years old this year; he lived on a boat in Boot Key Harbor.
Detectives located Bosco's boat. There were no signs of a struggle on board and no signs of where Bosco might be. Detectives have been unable to find anyone who has seen Bosco or who knows anything about where he might be or what may have happened to him.
Anyone who knows anything about Murray or Bosco that might help find them, or find out what happened to them, should contact Major Crimes Detective Bob Dosh at 305-289-241.