The Homestead Police Department is requesting the Media's assistance in attempting to locate 37 year old Esiquio Salinas.
Salinas is wanted for Attempted Murder. He is considered to be armed and dangerous. 
The public is urged to contact the Homestead Police Department at 305-247-1535 or Crime Stoppers with any information on Salinas's whereabouts.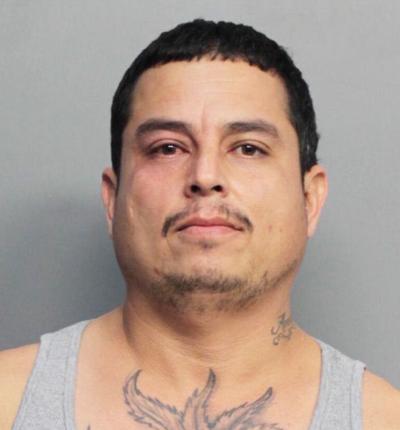 Esiquio Salinas
White/latin/male
37 years of age
5'4 in height, 145 lbs